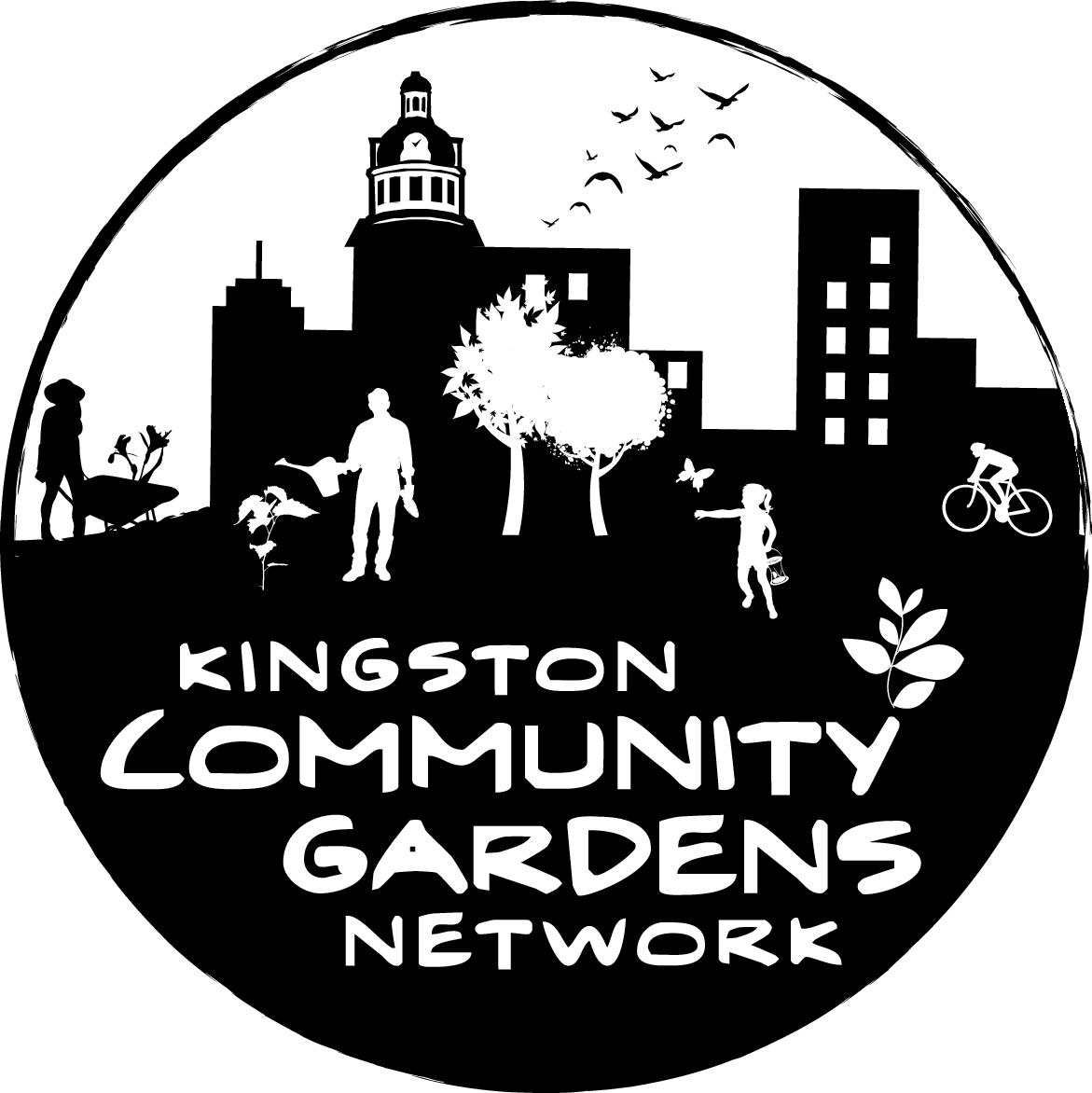 Supporting Community Gardens &

Inspiring Kingston to Grow Good Food
The Kingston Community Garden Network (KCGN) is a project of Loving Spoonful
and is supported by the City of Kingston.
What We Do
​
What does the Kingston Community Garden Network do? We:
​
Support & celebrate Kingston's community gardens and community orchards

Support the start-up process for new community gardens and orchards

Inspire Kingston residents to grow food

Expand opportunities for urban agriculture in the Kingston area

Host events and workshops to encourage learning and build community
For more information or to get involved, please contact us.
​
Want to Start a Community Garden?
The Kingston Community Garden Network was established to support the creation of new community gardens on public or private lands, and to help existing community gardens flourish. We can work with your community group to help you through the process of starting and maintaining a Community Garden in your neighbourhood.
We have resources to help you through the process of starting a Community Garden in Kingston. Call or email us for support.
​
To get started, download this guide to starting a community garden!
To start a community garden on municipal lands, check out the Frequently Asked Questions.
​